We support the growth and long term sustainability of Open Access through sharing knowledge and addressing emerging issues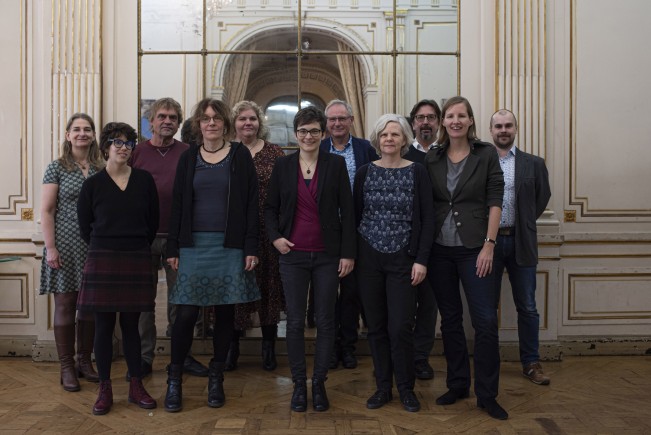 Knowledge Exchange has been promoting OA for many years. In our OA expert group we share knowledge, address emerging issues, and focus on joint development within the area of OA publishing. Our most recent, published, work addresses:
Opportunities and challenges of preprints in the research process
The position of OA Monographs in infrastructure and policies
During 2020, our OA Expert Group worked to identify and scope new topics for Knowledge Exchange to explore in 2020 and beyond. We will work on the following new topics:
Small Publishers and the Transition to Open Access
You can find out more about the OA Expert Group at the bottom of this page.