We explore issues that are important to the research agenda.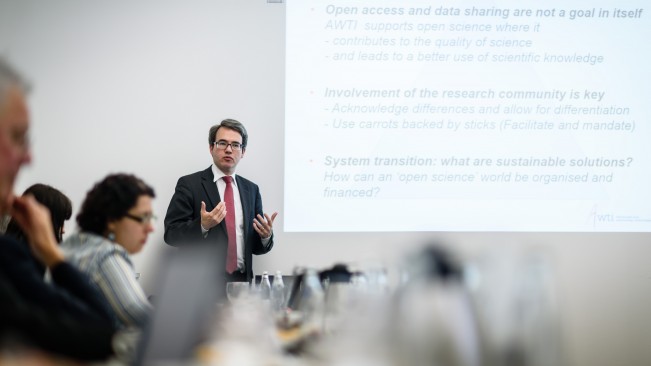 Through Knowledge Exchange international perspectives inform and enrich the work of the partners. 

Our collective voice informs national and international policies. KE promotes common approaches that cross national boundaries.

Knowledge Exchange
Open Scholarship, Open Access and Other Projects
Current focus areas are Open Scholarship - promoting openness and reuse of data on a European level; and Open Access - supporting the growth of OA and ensure it is sustainable in the long term.
Other Projects KE engages in outside these focus areas explore emerging topics and developments that are relevant to partners' interests, and include peer-to-peer meetings of staff of the partner organisations (more on Other Projects at the bottom of this page).