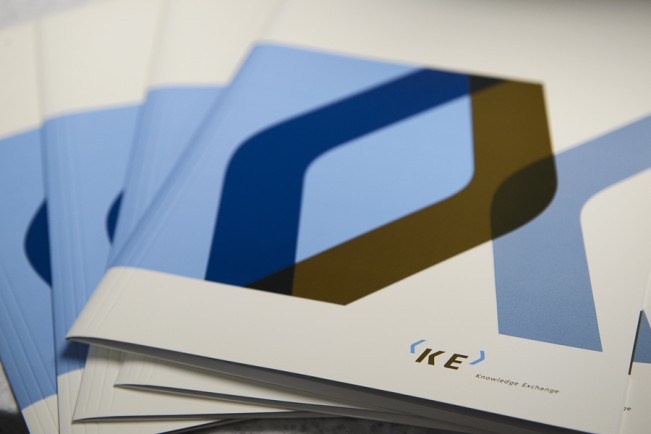 There were 32 participants, representing open access policy makers and practitioners from the five KE partner countries and Ireland, Norway, Belgium and Spain. Together, we shared ideas and plans around monitoring open access, focusing on methods, tools and workflow.
As a result of those conversations we are exploring if it is feasible to standardise some aspects of OA monitoring and reporting as well as the costs of OA publications.
The notes and outcomes of the discussions within this workshop are confidential and have been shared with the participants.