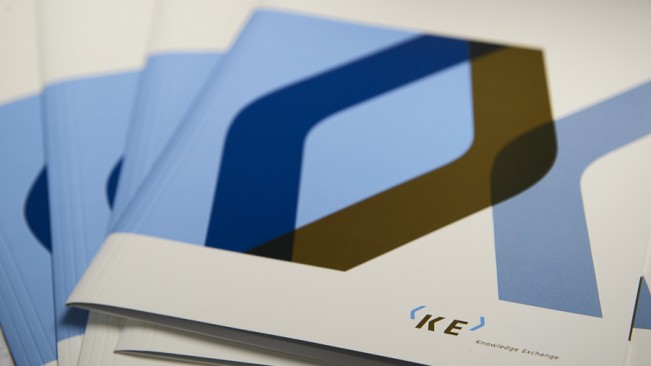 The latest Knowledge Exchange newsletter is out now!
The final newsletter for this year provides an update on our current activities, PIDs: Risks and Trust and Small Publishers and the Transition to Open Access. We also share our annual briefing with you as well as some exciting news regarding webinars.
Download the newsletter to read more.
If you would like to receive these updates to your inbox and ensure you stay up to date with our latest work, you can sign up to receive future Knowledge Exchange newsletters through the form at the bottom of the page.