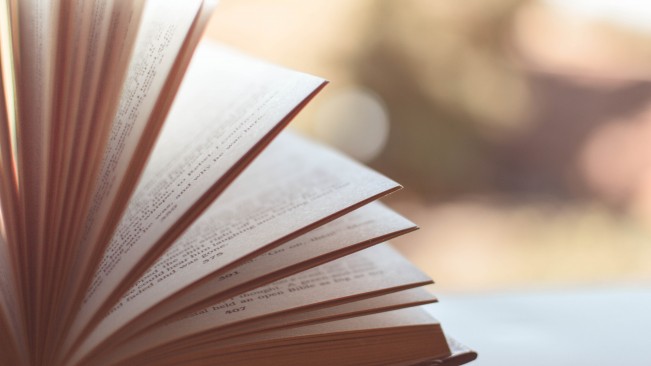 Previous Knowledge Exchange work on OA Monographs inspired experts Pierre Mounier (EHESS, OpenEdition, OPERAS), Graham Stone (Jisc) and Jeroen Sondervan (Utrecht University Library) to organise a community supporting investment in the OA Book infrastructure. In early 2021 they organised an online event that was facilitated by Knowledge Exchange and attended by key stakeholders, including representatives of cOAlition-S, SPARC-Europe, OASPA, OAPEN, DARIAH-EU, OpenAIRE, national funders, KE partner organisations and many more. 
As a result, the position paper 'Investing in the Open Access Book infrastructure - A call for action' has been published and is available as a PDF to download via Zenodo. There is also a Google doc version where we invite you to add your name to the growing list of signatories. We will update the PDF at regular intervals to ensure we have an up-to-date version of record.
Full details of this work have also been published via a blog post on the Jisc website.