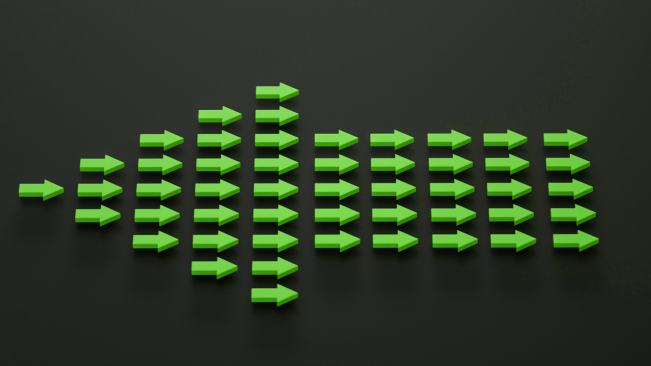 As part of its work on open science, the Knowledge Exchange (KE) are currently exploring how the practice of conducting research in a reproducible way can be scaled up from pioneers to the majority of researchers.
To better understand what is required for researchers to work reproducibly by default, we wish to commission a consultant to undertake further investigation and analysis to identify the following and form recommendations:
What the drivers and obstacles are for researchers
What they need to successfully engage in reproducible research
What the processes, drivers and levers are for institutional management to support reproducible research practice, ultimately leading to minimal conditions that support research reproducibility
The KE Task and Finish group on FAIR Data and Software supporting Reproducible Research have produced a scoping document which provides an overview for this work.
We are inviting consultants to submit proposals to undertake work around 'Minimum conditions supporting research reproducibility'. Full details of the work and its requirements are included in the Call for proposals document.
Contacts

If you have any questions about this work, please contact: Anna Mette Morthorst (annamette.morthorst@deic.dk) or Jean-François Nominé (jean-francois.nomine@inist.fr) Lead and Co-Lead of the KE Task and Finish group on FAIR Data and Software supporting Reproducible Research. To submit your proposal, please send to Georgia Hemings (georgia.hemings@jisc.ac.uk) of the Knowledge Exchange Office.
Timescales to note
This call for proposals has now closed and we will aim to inform bidders on our decision by the second week of December. The consultant will be expected to start work in or around January 2023.