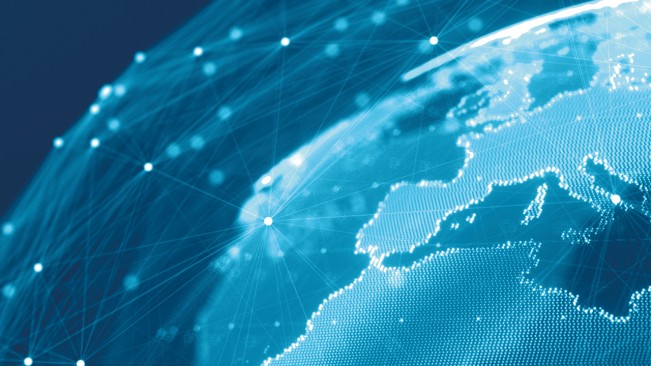 Persistent Identifiers (PIDs) are of vital importance to modern day digital information-based research. They ensure that all elements of research are uniquely identifiable and discoverable. They support the integrity of scientific information and its reproducibility. Most importantly they make possible automated computer processing of a staggering and ever-growing amount of diverse digital objects, hosted by multitudes of actors across the planet. Hence, the pursuit of a well-functioning PID infrastructure for research is of paramount strategic importance.
However, there can be significant risks of failure if the PID implementation process is not properly managed on an international scale.
As part of the work around Risks and Trust in pursuit of a well-functioning PID infrastructure for research, this Knowledge Exchange report examines the complex PID landscape within its six partner countries and beyond. The benefits of an efficient PID infrastructure and how this is a precondition for research communities impending research agendas, are explained. The report provides an in-depth look at what can go wrong with an unreliable PID service.
There are many stakeholders involved in the PID implementation process. These include PID service providers, higher education institutions, researchers, publishers and national libraries among others. In-depth qualitative interviews were held with various stakeholders which have helped identify some of the risk and trust issues that key players involved in the PID infrastructure face.
Seven complementary case studies act as foundation and accompany the report, as well as give further insight into the world of PIDs. The case studies have assisted in forming recommendations aimed at each stakeholder group, the goal being to ensure the effective implementation and management of PID processes in a complex global research reality.
Scidecode science consulting was commissioned by Knowledge Exchange to produce the report and its accompanying case studies, to support PID's role in our vision of facilitating open science. Not only does the report emphasise the risk and trust elements of PID implementation, it also focuses on providing the research community and their supporting governing institutions with an understanding of the complex and constantly changing landscape in which a well-functioning PID infrastructure must evolve.
Rene Belsø, KE Lead Expert from Danish e-Infrastructure Cooperation, said: "We are pleased to have joined forces with scidecode science consulting to produce this solid analysis of PID infrastructures. Having understood the strategic significance of PID, it is enlightening after being guided through the complexity of the landscape, to be presented with a well-structured set of recommendations, targeting the various actors. I look forward to the follow-up discussions on the organisational and politics implications - hopefully leading to more international strategic coherence."
To access the report click here.
The accompanying case studies are available here.