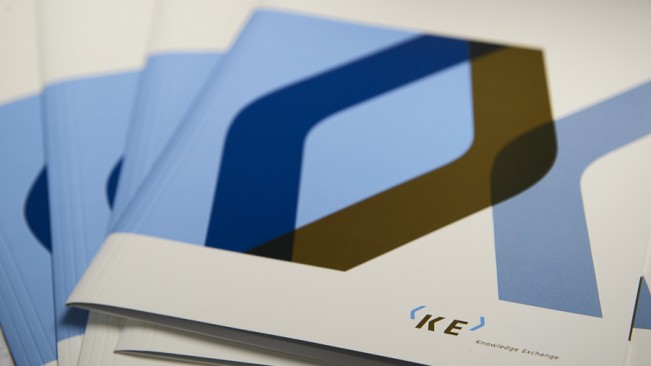 The latest Knowledge Exchange newsletter is out now!
We've published our latest report on persistent identifiers. Also meet our new colleagues and don't miss our inaugural webinar!
Download our latest newsletter to find out more.
If you would like to receive these updates to your inbox and ensure you stay up to date with our latest work, you can sign up to receive future Knowledge Exchange newsletters through the form at the bottom of the page.