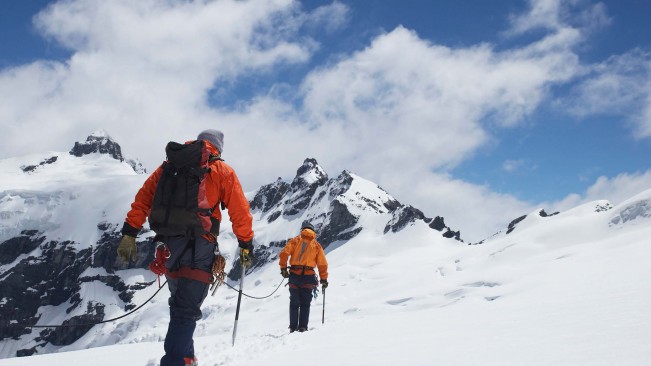 Knowledge Exchange (KE) have now published our latest report - 'Openness Profile: Defining the Concepts'.
As part of our work on Open Scholarship, we are working to raise awareness of the lack of incentivising mechanisms & research evaluation practices for open scholarship contributions, and work towards a possible solution; through development of an 'Openness Profile'.
The report provides an extensive overview of strategies, barriers, and community needs regarding openness and explores what contributions an Openness Profile, as introduced in this report, can make to enable desired openness and fairer assessment in research.