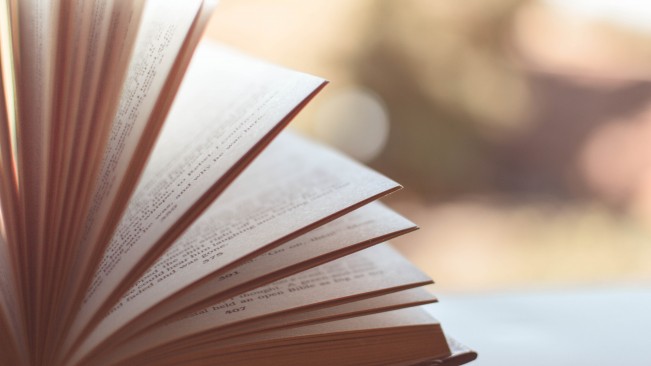 The Evolving Landscape of OA Monographs
In October 2017 Knowledge Exchange published the biggest landscape study yet on the conditions and potentials for Open Access books. The study was produced in collaboration with FWF, CRIStin and Couperin, and authored by Eelco Ferwerda, Frances Pinter and Niels Stern.
The study addresses developments among publishers, funders and libraries in the KE countries (Denmark, Germany, the Netherlands, UK, Finland and France), Norway and Austria. and provides an overview of current OA monograph policies, funding streams and publishing models.
A summary of the full report was published early 2018, as well a translation of 'OA monographs in Spain', a study originally published in the Spanish journal El profesional de la información, addressing similar issues. You can read the translated study here.
Together with OASPA, Knowledge Exchange organised a webinar on 'New Developments in Open Access Monographs'. Among others it featured KE's 'Landscape study on Open Access and Monographs', presented by Eelco Ferwerda. You can read more about the webinar on the OASPA website, or listen back to the discussion below.
Building Blocks for a Roadmap for OA Monographs
To help identify the next steps to support the transition to Open Access Monographs, a survey was conducted between April and May 2018. The report 'Knowledge Exchange Survey on Open Access Monographs' represents 233 responses from 25 countries in total, coming from academic libraries, universities, authors, publishers, and others.
At a following stakeholder workshop (8-9 November 2018, Brussels), various stakeholders, including EC representatives, discussed the results of our previous work and brainstormed on how Monographs could be solidly established as a open format for scholarly knowledge dissemination. The contents of debates and key points arising are now available in the workshop report; Towards a Roadmap for Open Access Monographs, authored by Janneke Adema.
The report provides recommendations by stakeholder category: funders, academics & universities, publishers, technology providers & platforms, libraries, citizens. These are the building blocks for a potential roadmap on a European scale, to inspire all involved in the OA monograph publication workflow and support.