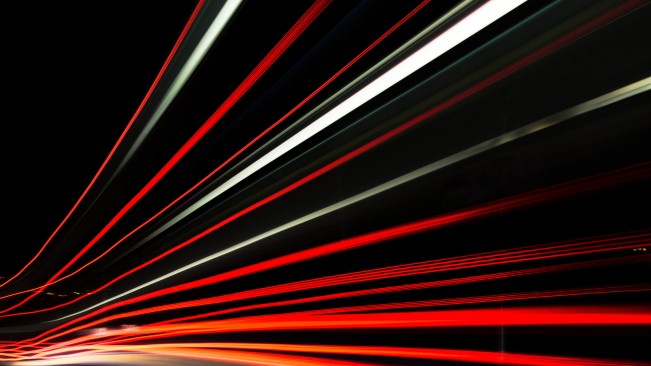 Following the report Knowledge Exchange Approach to Open Scholarship and in line with the recommendations resulting from the workshop Moving from Ambition to Reality, Knowledge Exchange are working on two interconnected activities dedicated to the Economy of Open Scholarship; one conceptual, one practical. 
The practical activity - Insights into the Economy of Open Scholarship: A Collection of Interviews aims to collect, describe, and learn from examples and initiatives that pioneered change towards new or alternative business models and payment structures that facilitate Open Scholarship.
Interviews have been conducted with ten selected initiatives including:
The collection of interviews gives an overview of the dynamics in the field of Open Scholarship services, which will help to improve general understanding of the economical mechanics that are at play in the business of Open Scholarship. With this, Knowledge Exchange hopes to inspire researchers, entrepreneurs, and other parties to make the move towards Open Scholarship.
In a candid manner, the interviewees have discussed topics such as their business model(s),sustainability and scalability, their ideas on the role of (non)commercial entities in the field of Open Scholarship, licensing and intellectual property choices, and their views about Open Scholarship in general.
The full collection of interviews including the KE perspective on the current state and approaches for further exploration, as well as the individual interviews are available below.