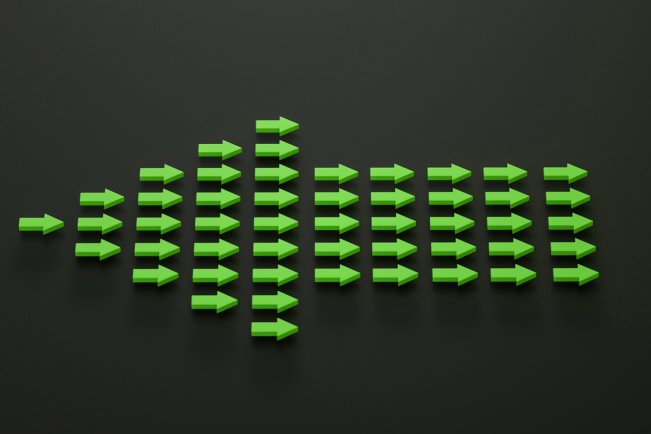 Reproducibility of research ultimately will make research better: reproducing research and repeating analyses can confirm that the original results are indeed correct (or not) and can therefore more reliably be built upon, stimulating and accelerating research. 
The FAIR principles play an important role to make research data reproducible. But how should FAIR be applied to the complexities around code and software, workflows and documentation, methodology and technology? And what else is required to move reproducible research from innovative exceptions to a commonly accepted way of doing science? The challenges for researchers to successfully carry out research in a reproducible way go far beyond technology and principles, it is a cultural change.
Knowledge Exchange (KE) will investigate approaches by researchers within the scope of Artificial Intelligence (AI) methodology, on what the minimal requirements are for researchers to develop reproducible research practice as the norm. How can we increase uptake of reproducible approaches by the large group of early adapters, now that the pioneers have paved the way?
To add to the perspective of reproducibility, the project will explore the ambitions, perspectives and considerations of institutional management to stimulate reproducible research. What are their incentives and what role can they play to make reproducible research standard practice? An in-depth examination of the considerations of institutional management to enable reproducible research practice will help understand what is needed and from this, recommendations can be formed.
Building on the previous work carried out by KE, Publishing Reproducible Research Outcomes, the FDSR Task and Finish Group drafted an Activity Outline document, FAIR Data and Software supporting Reproducible Research, which explains the challenges and objectives of work in this area in more detail. Work will also build on key findings from other reports such as Assessing the reproducibility of research results in EU Framework Programmes for Research, which was issued by the EC. 
Call for bids is now closed. Full details of the work and its requirements are included in the Call for proposals document.
A full list of participants of the Task and Finish group who are contributing to this activity is available at the end of this page.