We are exploring how best to promote openness and reuse of data on a European level, and working on practical solutions.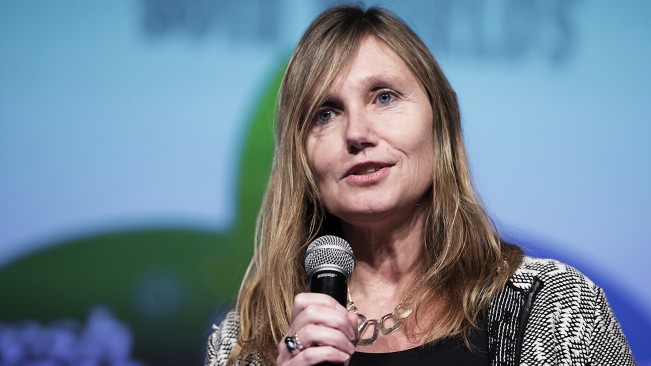 Many of the challenges involved in data sharing are common to all the Knowledge Exchange nations as well as to other European countries.
Our research data expert group has been working to create better conditions for open research data and striving to inform other stakeholders such as the European Commission (EC). In 2017 KE opened up to a broader challenge and in the new theme Open Scholarship will address research data related issues in a more integrated approach. The latest work on research data includes:
A first landscape study of data metrics and of the use of datasets in science to stimulate data sharing. Aimed at individual scientists, funders, research institutions, universities and data centres, it provides information about tools to promote and reward data sharing and data publication within their scientific communities.
We have explored incentives that researchers themselves identify as encouraging data sharing in their own projects, aside from any official incentives that might be in place. All the researchers and research groups we interviewed have been sharing their data for various reasons and in some academic disciplines very influential community norms have developed that make data sharing standard practice. Our report includes recommendations for funders, research communities and policy makers, and provides valuable insight into data sharing.
To answer key questions about how training in RDM-related issues are being managed by institutions and stakeholder organisations, We uncovered best practice examples and examined differences in approach in the (then) five countries represented in KE. The outputs:
a report on the status quo in Finland, Denmark, Germany, The Netherlands and the UK
a list of available training materials across the five partner countries
the identification of common training needs
key recommendations
More details on the recent KE work on research data can be found here.
Funding research data infrastructure
As data volumes grow and the demand for open data gets stronger, it is more and more obvious that the research community needs robust infrastructures. We have worked with Science Europe to commission a landscape study of the views of funders, infrastructure providers and research organisations about how funding should be organised. The study reveals the funding models that are already in place and highlights gaps and challenges. The study will be published in October 2017.