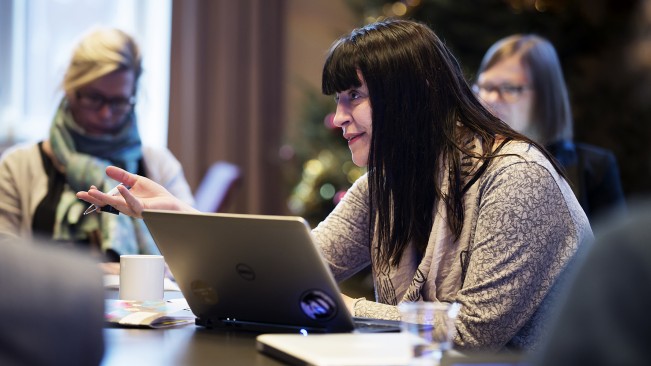 The report on the 'Pathways to Open Scholarship' conference, organised by Knowledge Exchange to celebrate its 10th anniversary, contains an overview of the views that invited speakers and experts in the audience expressed on Open Scholarship developments.
Open Scholarship is not yet a reality of everyday research and education. The conference reported on, addressed the concept of 'open scholarship' by debating issues and key challenges with the aim to identify pathways forward. Four central themes which represent crucial dimensions of open scholarship have been explored: Benefits, risks and limitations of Open Scholarship; Success as a researcher; Technology; and Publishing and publication services.
The conference report contains views, expectations, wishes and frustrations that experts have on open scholarship, as well as new and promising initiatives and approaches. The report is a starting point for planning future KE activities and for input to a range of consultation talks with respected experts and leaders in the research community in KE countries and beyond.
We hope you read the report with interest and welcome your comments and views via office@knowledge-exchange.info
Find out more about the Pathways to Open Scholarship conference and download the event report
Find out more about the Knowledge Exchange activities and publications referred to in the report (and many more!)