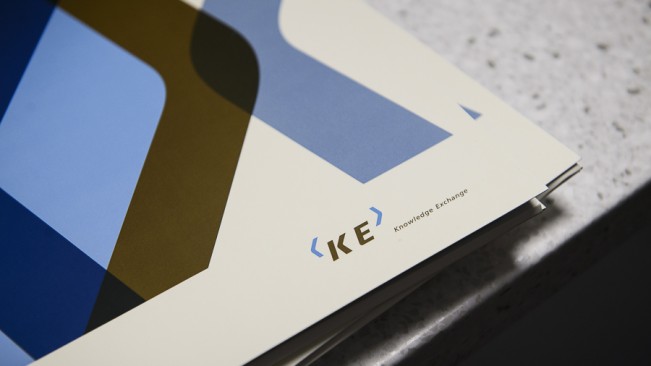 In today's changing research environment, RDM is important in all stages of research. The skills and know how in RDM that researchers and research support staff need, should be nurtured all though their career. 
At the end of 2015, KE initiated a project to compare approaches in RDM training within the partnership's five member countries. The project was structured around two strands of activity: 
In the last months of 2015 a survey was conducted to collect information on current practice around RDM training, in order to provide an overview of the RDM training landscape. 
In February 2016 a workshop was held to share successful approaches to RDM training and capacity building provided within institutions and by infrastructure. 
The report describes the outputs of both the analysis of the survey and the outcomes of the workshop as well as an evidence base and informed suggestions to help improve RDM training practices in KE partner countries and beyond.
In November 2016, following publication of the workshop report 'Training for Research Data Management: Comparative European Approaches', Knowledge Exchange published recommendations for the creation of an international repository for information on training resources. To make existing nationally focused training material Findable, Accessible, Interoperable and Reusable(FAIR) an international initiative is needed to establish a repository or platform to deposit or link Training Materials on RDM. Following the publication of these recommendations, Knowledge Exchange will work to bring together national Research Data Infrastructures to discuss how the need for a repository for Training Materials on RDM could be tackled.