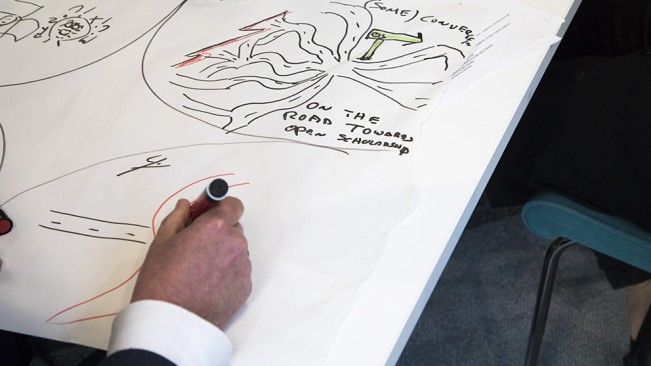 The interest of knowledge Exchange is not limited to the focus areas of Open Science and Open Access. We regularly engage in 'Other Projects' outside the focus areas, exploring emerging topics and developments relevant to the data science eco-system or to organise internal exchanges (peer-to-peer meetings of staff of the partner organisations).
Projects outside the focus areas are usually set-up as a one-off activity, without intention or obligation for Knowledge Exchange to follow-up on the outcomes. This allows us jointly explore emerging developments, share expertise and facilitate connection between relevant experts.
Recent examples of work outside the focus areas include sharing information around Tracking Researchers, Research Software Sustainability and Researcher Identifiers: National Approaches to ORCID & ISNI Implementation.
You can find out more about our other activities and reports, below.