Strategy Forum
The central event in the process of setting up the strategy of the Knowledge Exchange is the Strategy Forum. Once a year it brings together the leadership from the six funding organisations with the aim of refining the shared vision and finding common and strategically important issues to tackle in the coming years.
At the Strategy Forum partners exchange, analyse and compare partner strategies, and identify issues to work on collectively and increase their impact on national and international developments.
The Knowledge Exchange Steering Group
The Knowledge Exchange Steering Group (KESG) consists of six senior managers, one from each of the partner organisations. The Group oversee activities taking place in Knowledge Exchange.
The Steering group members are: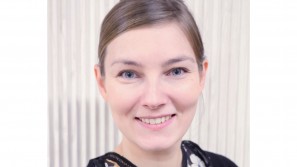 Maijastiina Arvola
Development Manager, Project Acquisition and Development
CSC, Finland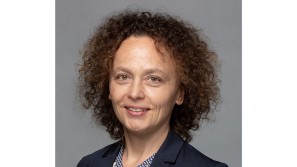 Kathrin Winkler
Scientific Library Services and Information Systems
DFG, Germany
The Knowledge Exchange Group
A representative from each of the Knowledge Exchange partner organisations make up the Knowledge Exchange Group (KEG), which is the central body responsible for helping Knowledge Exchange reach its goals.
The Partner Representatives initiate and direct Knowledge Exchange activities. They identify issues to be addressed and decide on the initial steps to be taken in facilitating contact between the experts on a given issue within the communities in the partner countries.
The Knowledge Exchange Group members are: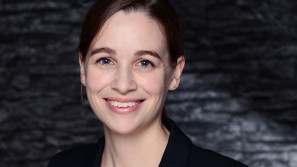 Christina Hemme
Scientific Library Services and Information Systems
DFG, Germany
The Open Access and Open Science Expert Groups
We bring together experts from each of our partner organisations, and also from elsewhere when appropriate, to identify urgent challenges and promising opportunities in their fields of expertise. This informs the decision-making of all partner organisations.
Knowledge Exchange's current focus is on Open Access and Open Science. Both focus areas have their own Expert Group in place: The Open Access Expert Group and the Open Science Expert Group. The Expert Groups identify emerging issues and topics, propose actions for Knowledge Exchange and activities to deploy such as studies, workshops or other approaches. We involve experts from the wider research community and expert consultants as necessary. 
The Knowledge Exchange Office
The Knowledge Exchange office is located at the Jisc offices in Bristol, United Kingdom. The Office co-ordinates activities, logistics, communications and provides administrative support.
The members of the Office are: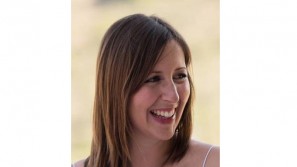 Georgia Hemings
Project and Administration Officer
Knowledge Exchange Office
georgia.hemings@jisc.ac.uk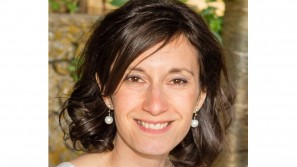 Priscilla Dibble
Support and Communication Officer
Knowledge Exchange Office
priscilla.dibble@jisc.ac.uk